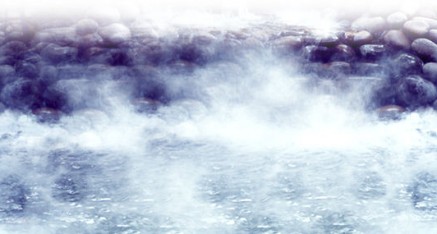 — COMING SOON —
PRIVATE VIP SUITE
For couples or people who prefer their own private experience. The VIP suite comes with your own fresh hot springs water-filled jacuzzi, shower, restroom and massage beds.
This VIP suite is available for two people. Accommodation for more than two people may be available upon advance request.
TO MAKE A RESERVATION BY PHONE, SIMPLY GIVE US A CALL AT 323-734-7000
You may also complete and submit the form below. Once received, we will then respond with a confirmation of your appointments via email or phone.
If you do not receive a confirmation, this means we do not have an appointment scheduled for you, so please phone us if this occurs.
For assistance and additional information, please call 323-734-7000