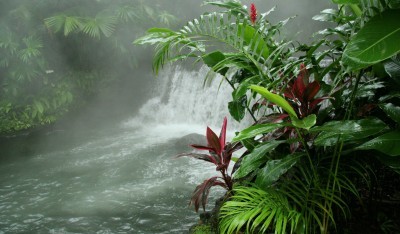 GIFT CERTIFICATES – The Perfect Gift for any Occasion!
GIFT CERTIFICATES ARE AVAILABLE FOR PURCHASE IN ANY AMOUNT, IN PERSON OR VIA EMAIL/FAX.
AS A COURTESY, YOU MAY REQUEST TO HAVE THE GIFT CERTIFICATE BE HELD ON FILE FOR THE RECIPIENT TO USE AT THEIR CONVENIENCE.
THERE IS NO EXPIRATION DATE, CAN BE USED FOR PAYMENT ON ANY TREATMENT.
MAY NOT BE USED FOR PAYMENT ON CREDIT ACCOUNT, TO PURCHASE ANOTHER GIFT CERTIFICATE, TOWARDS PREVIOUSLY PURCHASED MERCHANDISE, AND IS NOT REDEEMABLE FOR CASH UNLESS OTHERWISE REQUIRED BY APPLICABLE LAW.
GIFT CERTIFICATE IN VOUCHER FORM THAT ARE LOST, STOLEN, OR DESTROYED WILL NOT BE REPLACED.
TO MAKE A RESERVATION BY PHONE, SIMPLY GIVE US A CALL AT 323-734-7000
You may also complete and submit the form below. Once received, we will then respond with a confirmation of your appointments via email or phone.
If you do not receive a confirmation, this means we do not have an appointment scheduled for you, so please phone us if this occurs.
For assistance and additional information, please call 323-734-7000